Lincoln

High School




Class Of 1959
Welcome to the LHS Class of 1959
Official Web Site.
Over 80800 site visits to date, but who's counting.
KEEP THE LINK*********KEEP THE LINK
LHS Class of 1957 had their 60th reunion on September 29-30 2017. Notice Klea and Al Walin near the front. You may recognize others.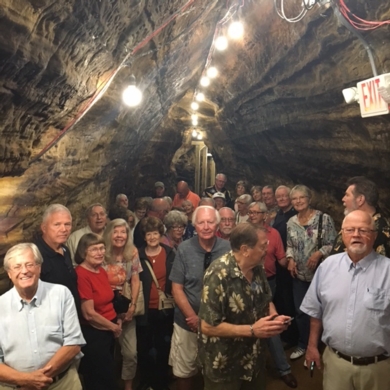 This picture was taken in Robbers Cave. Our 60th reunion is rapidly approaching. This might be an activity for us.
KEEP THE LINK*********KEEP THE LINK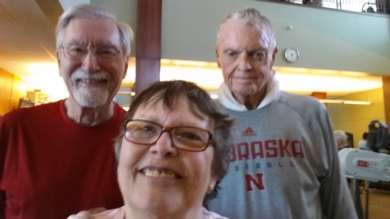 Chance meeting at the gym......
KEEP THE LINK*********KEEP THE LINK
MEMORIES-most of our classmates have a story about this Lincoln landmark.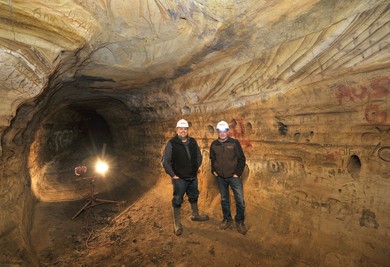 Robbers Cave to reopen. CLICK HERE to read full story in the Lincoln Journal Star.
KEEP THE LINK*********KEEP THE LINK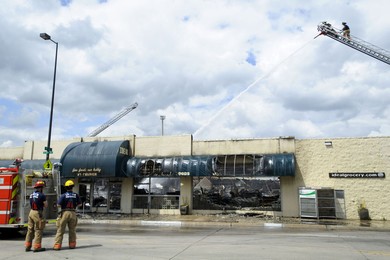 FIRE TAKES LONG TIME LINCOLN ICON, IDEAL GROCERY STORE.
CLICK HERE TO READ THE STORY IN THE LINCOLN JOURNAL STAR.
KEEP THE LINK*********KEEP THE LINK
MILITARY HONOR LICENCE PLATES
Our thanks to Fred Chrastil for leting know about this opportunity for classmates who served in the military.
Nebraska Military Honor plates will be available to order online Dec 7, paper applications will be available online by Dec. 5 or Dec 4. Questions – contact Nebraska DMV.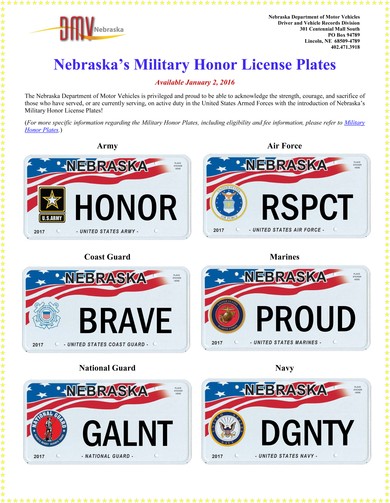 KEEP THE LINK*********KEEP THE LINK
ILLUMINATING LINCOLN
ILLUMINATING LINCOLN-LIGHTHOUSE is a Public Art Project and is just one component of the 25th Anniversary celebration of Lighthouse throughout 2015.

The Project is a six foot Light Bulb – an icon of illumination – using fiberglass with a polyurethane resin. All designed and created by Nebraska Artists. They are on display for individuals to see.

All the Sponsored Light Bulbs will be on display throughout Lincoln from May 1, 2015 – September, 2015. Following the display period the Light Bulbs will be auctioned at Haymarket Park on October 9. The person/busines with the winning bid will receive the sculpture to display at a private or approved public location. One-third of the bid amount will go to the Artist, with the remainder going to support Lighthouse.

The Lighthouse is an After-School Program offering middle and high school aged-youth academic support, evening meals and enrichment/recreational activities during non-school hours, Monday through Friday, twelve months a year. It is vitally important for youth to have a safe harbor during the high risk after school hours.
We have had several requests to add a couple to our web site. Here are four of our favorites and (CLICK HERE) TO VIEW THE REST.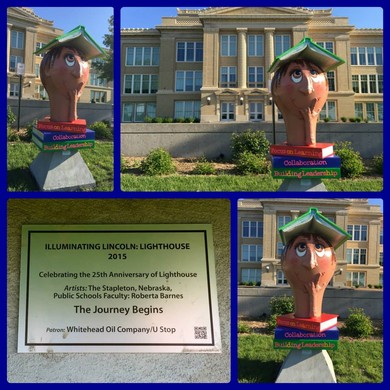 This one is at LHS
**********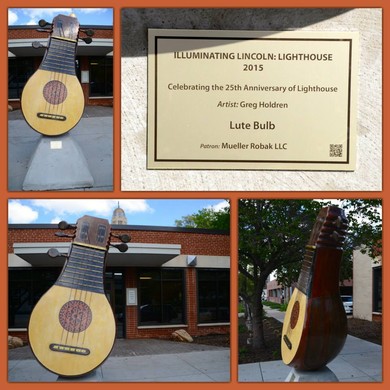 ***********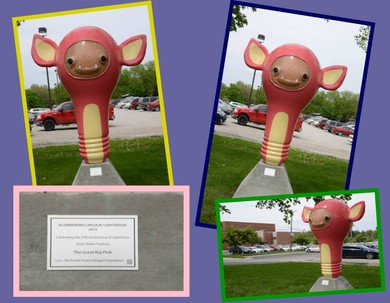 PIUS HS
**********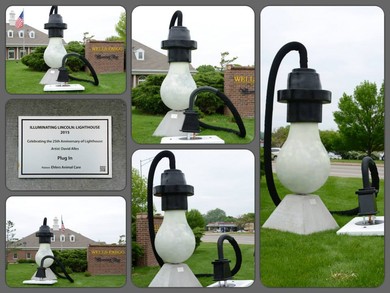 40th and Old Cheney
KEEP THE LINK*********KEEP THE LINK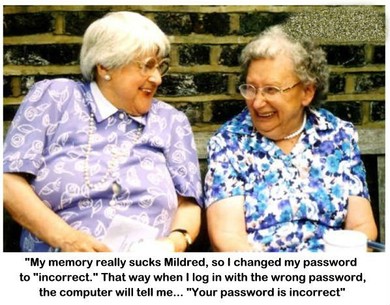 KEEP THE LINK*********KEEP THE LINK
Special Recognition to Honor William Bogar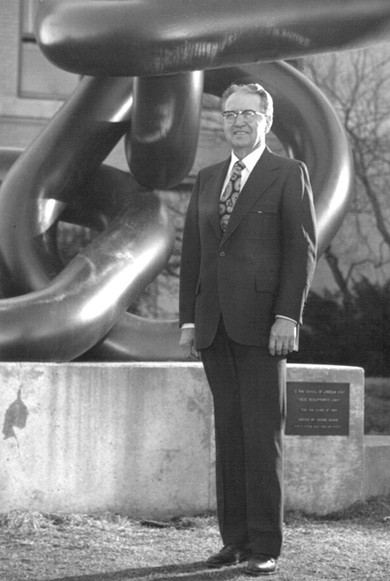 On May 1, 2013, staff, students and LHS alums were present at the dedication of the newly completed "William Bogar Wall of Honor". Mr. Bogar is being honored for his years as principal at Lincoln High (1950-1976). His daughter, Pat Burford, helped fund the wall in the hallway between the Media Center and the Cafeteria. The Wall of Honor will recognize student successes at Lincoln High.
••••••••••••••••••••••••••••••••
REMEMBER WHEN??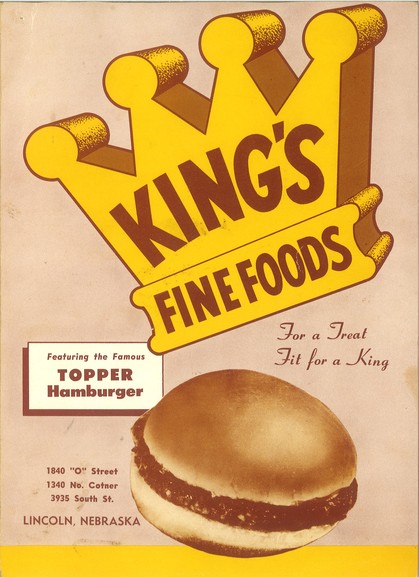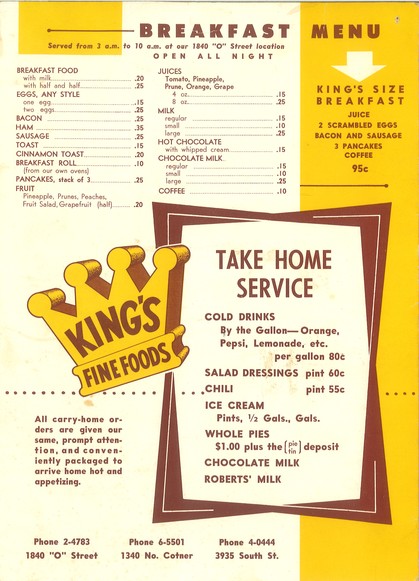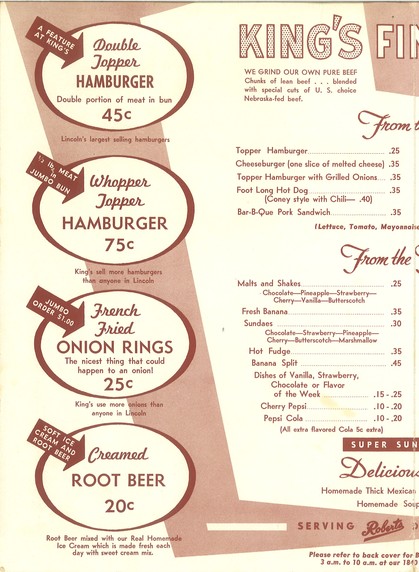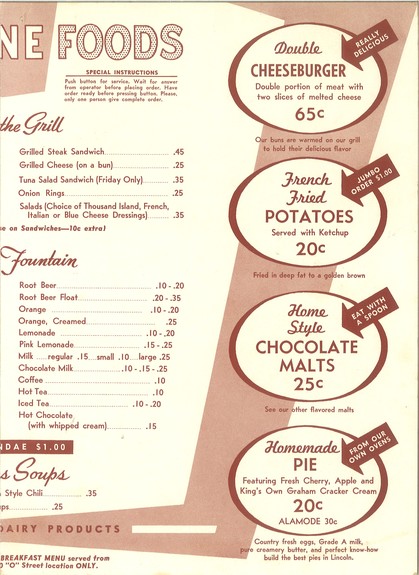 ***********************************